Angela Davidson Animal Art
Other than art classes at school, Angela has received no formal art training, so the work you see here is a combination of raw talent and a self-taught apprenticeship. Angela works from her home in Aberdeenshire, Scotland, and specialises in the creation of unique animal artwork.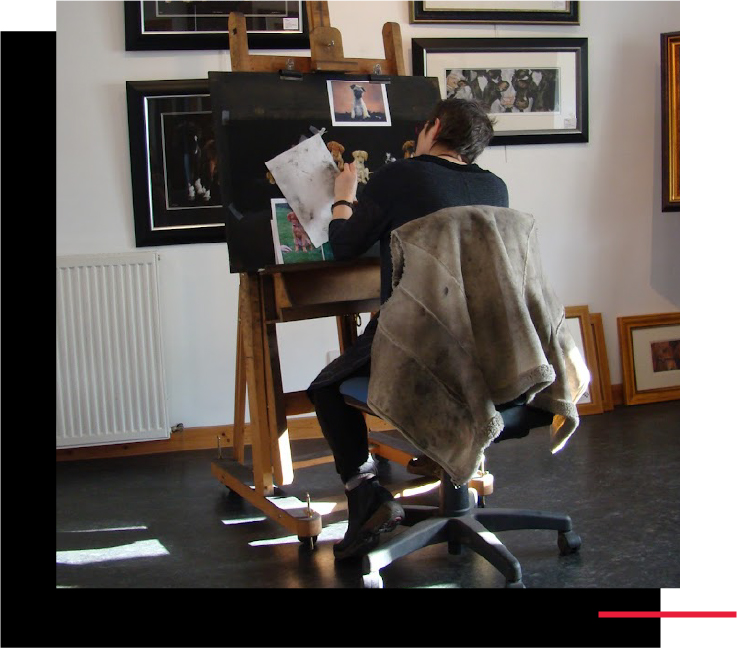 Why our customers love us!